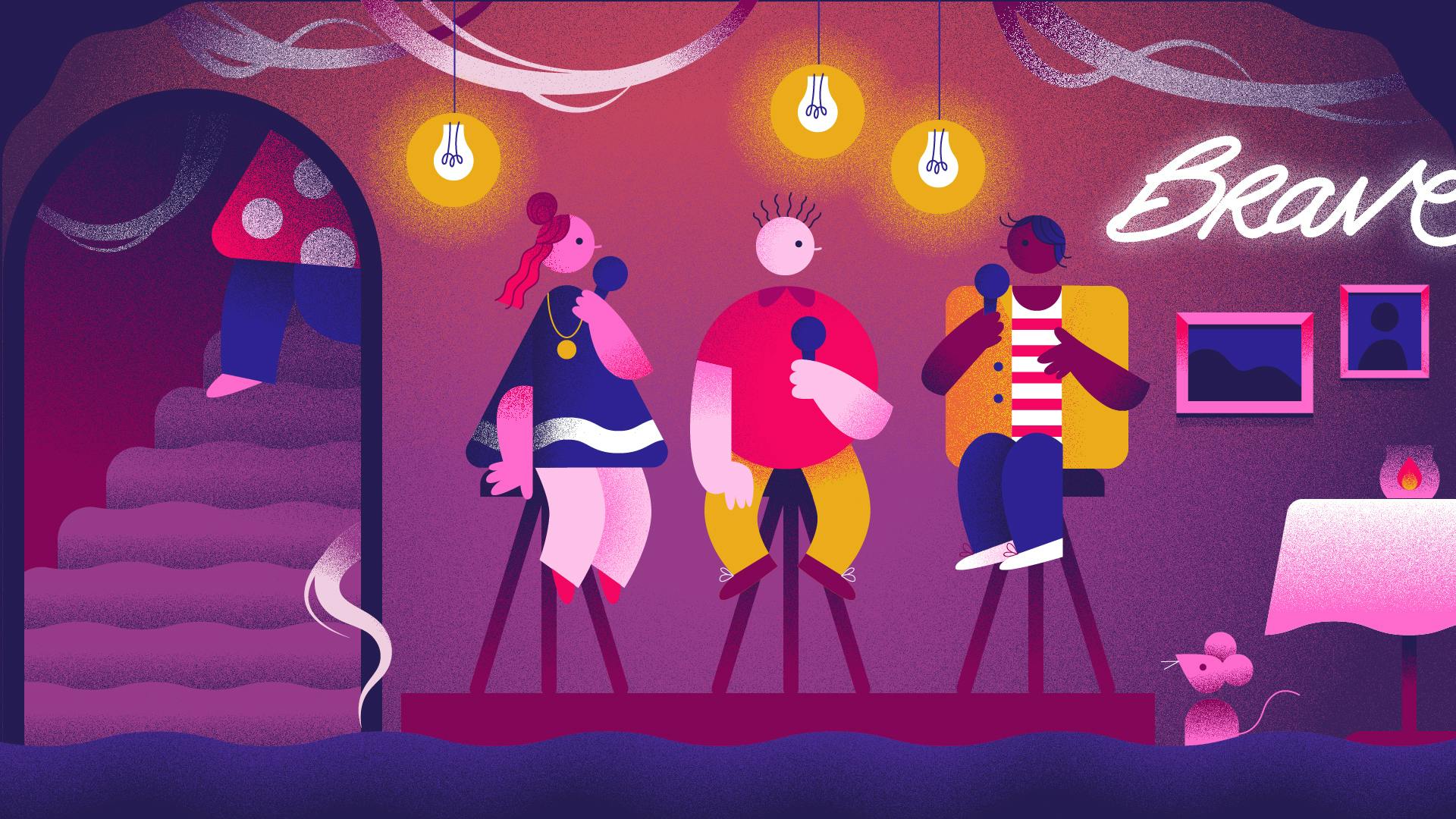 Welcome to the
speak easy
The rules are still to be written, the game yet to be played, the conversation is waiting to be had. Our Speak Easy is a space for anyone who loves to make sense of the world through dialogue and deliberation. You + me + them = us. The fire is lit and the welcome is warm.
Explore the festival schedule

Inner Bravery Space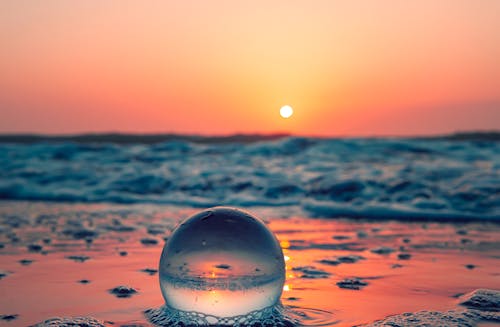 We invite you to join the sessions in the way that suits you. You can choose to keep your camera on or off and you have the option to join in with any open discussions.
Be Brave! Get in Touch with Us!
Follow us on Twitter @creative_bravery