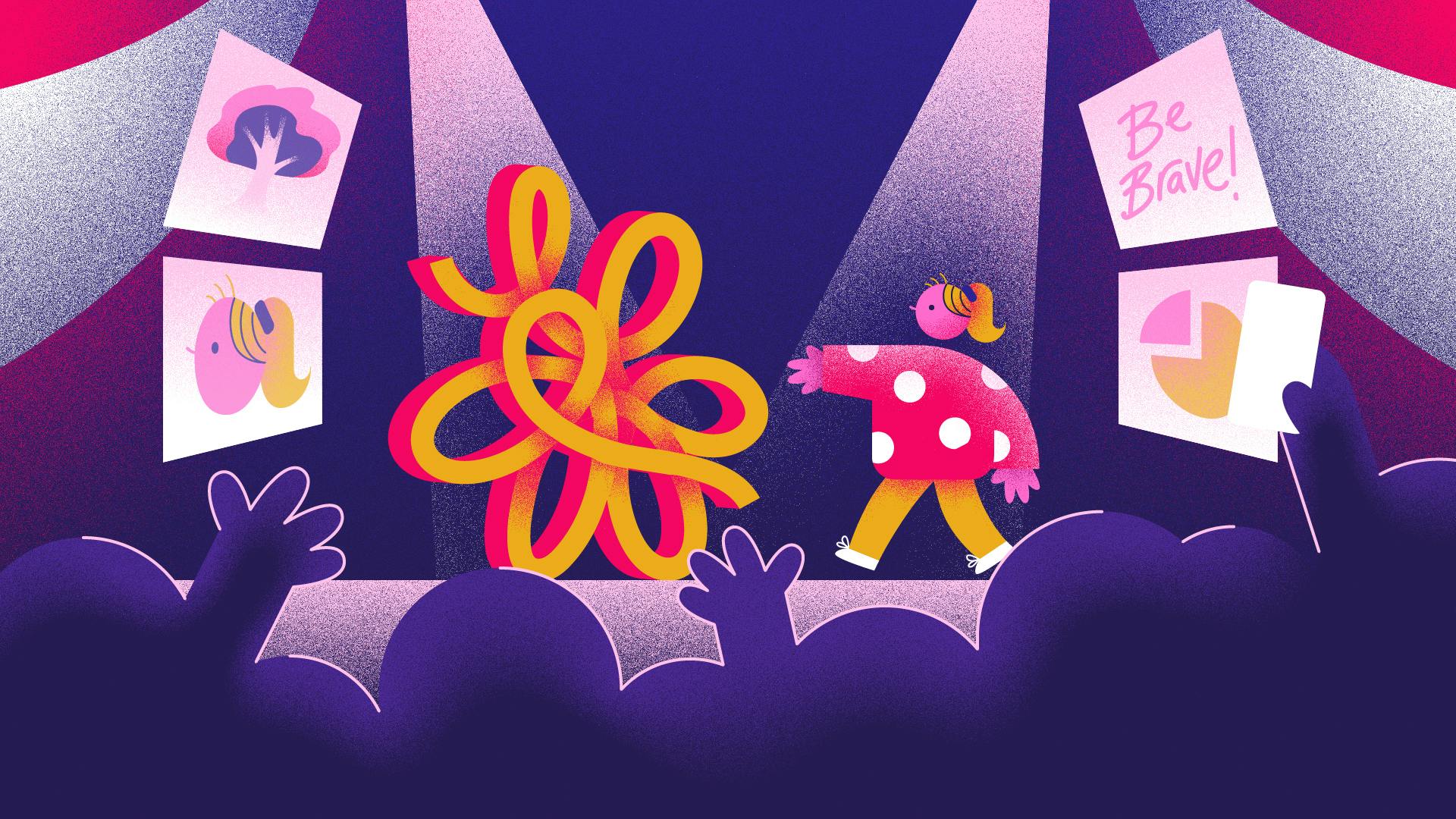 Welcome to the
speaker tent
Be inspired by others sharing their stories of creative bravery. Each speaker will provide provocations and challenge our perspectives. Listen, engage discuss and be inspired to take on your own creatively brave actions.
Explore the festival schedule

Carbon Cafe
We have invited Brave guests to take over the café – each time you enter will feel different. Be brave and pull up a chair.
Be Brave! Get in Touch with Us!Follow us on Twitter @creative_bravery