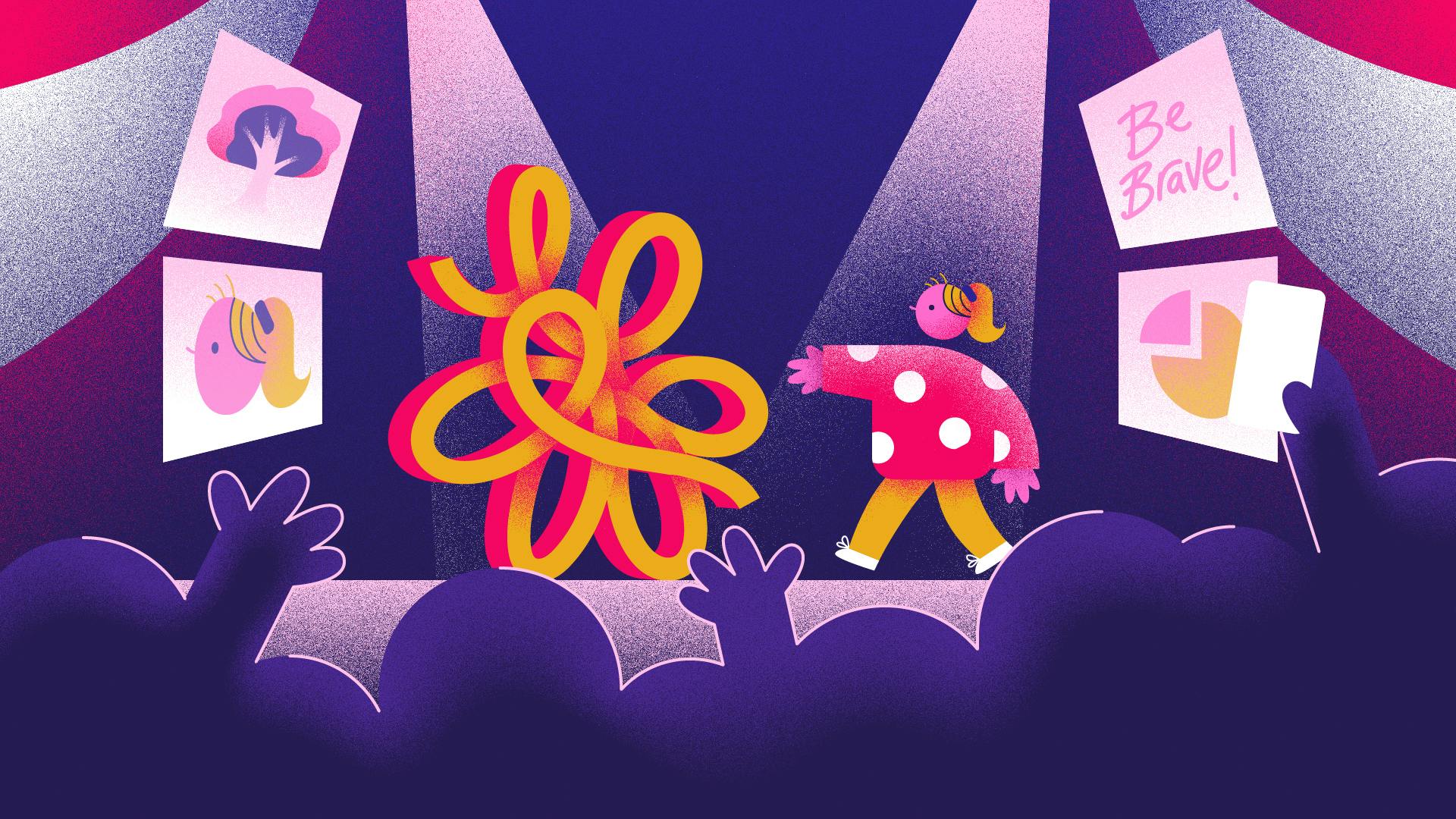 Welcome to the
speaker tent
Be inspired by others sharing their stories of creative bravery. Each speaker will provide provocations and challenge our perspectives. Listen, engage discuss and be inspired to take on your own creatively brave actions.
Explore the festival schedule

Getting on with Performing: Reimagining Performance in Lockdown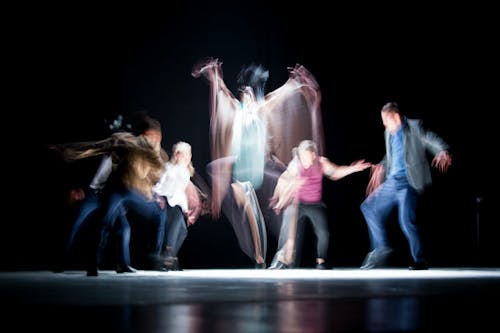 Examining the application of digital technology to access non-traditional theatre spaces.
This session will discuss, explain and reflect on the work of Ashling Findlay-Carroll & Clara Bloomfield, Lecturers at Edinburgh College's Performing Arts Studio Scotland, with HN1 Acting students, who during the pandemic were unable to rehearse and perform in traditional ways. To ensure the student's experience wasn't hindered, they created a new immersive geo-location audio performance thought to be the first of its kind from students in a Further Educational Context, and a site responsive performance termed 'digital march through the last 100 years' on Instagram.