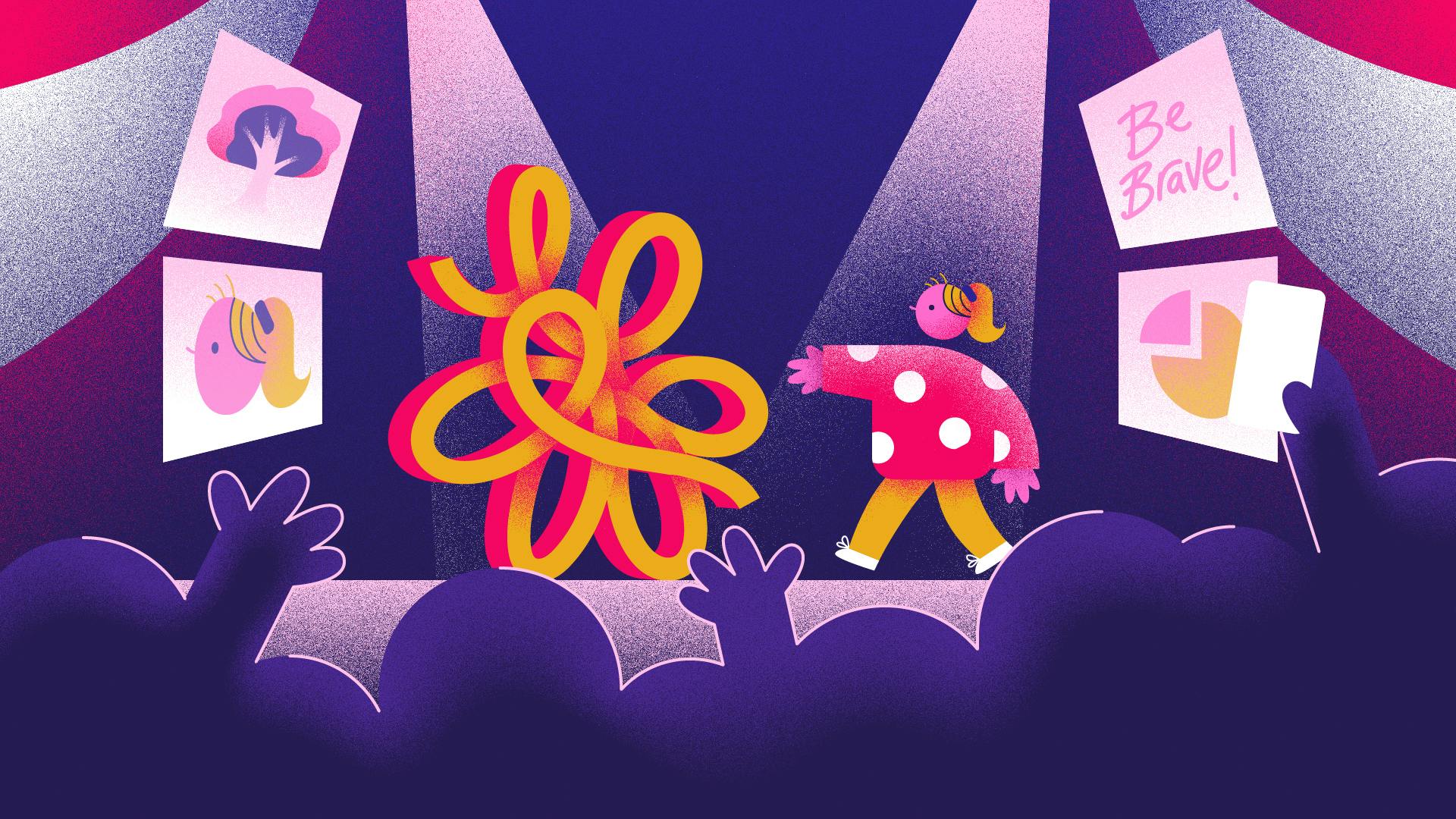 Welcome to the
speaker tent
Be inspired by others sharing their stories of creative bravery. Each speaker will provide provocations and challenge our perspectives. Listen, engage discuss and be inspired to take on your own creatively brave actions.
Explore the festival schedule

Festival Finale - Come join us as we share the creatively brave sparks from this year's online festival.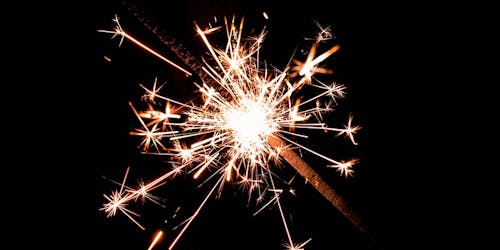 In this event, we will be sharing some of the highlights from the Creative Bravery Festival as well as chatting to some of the creatively brave campfire attendees. This is also your chance to catch up with old friends and meet new ones. In true Creative Bravery tradition - expect the unexpected!