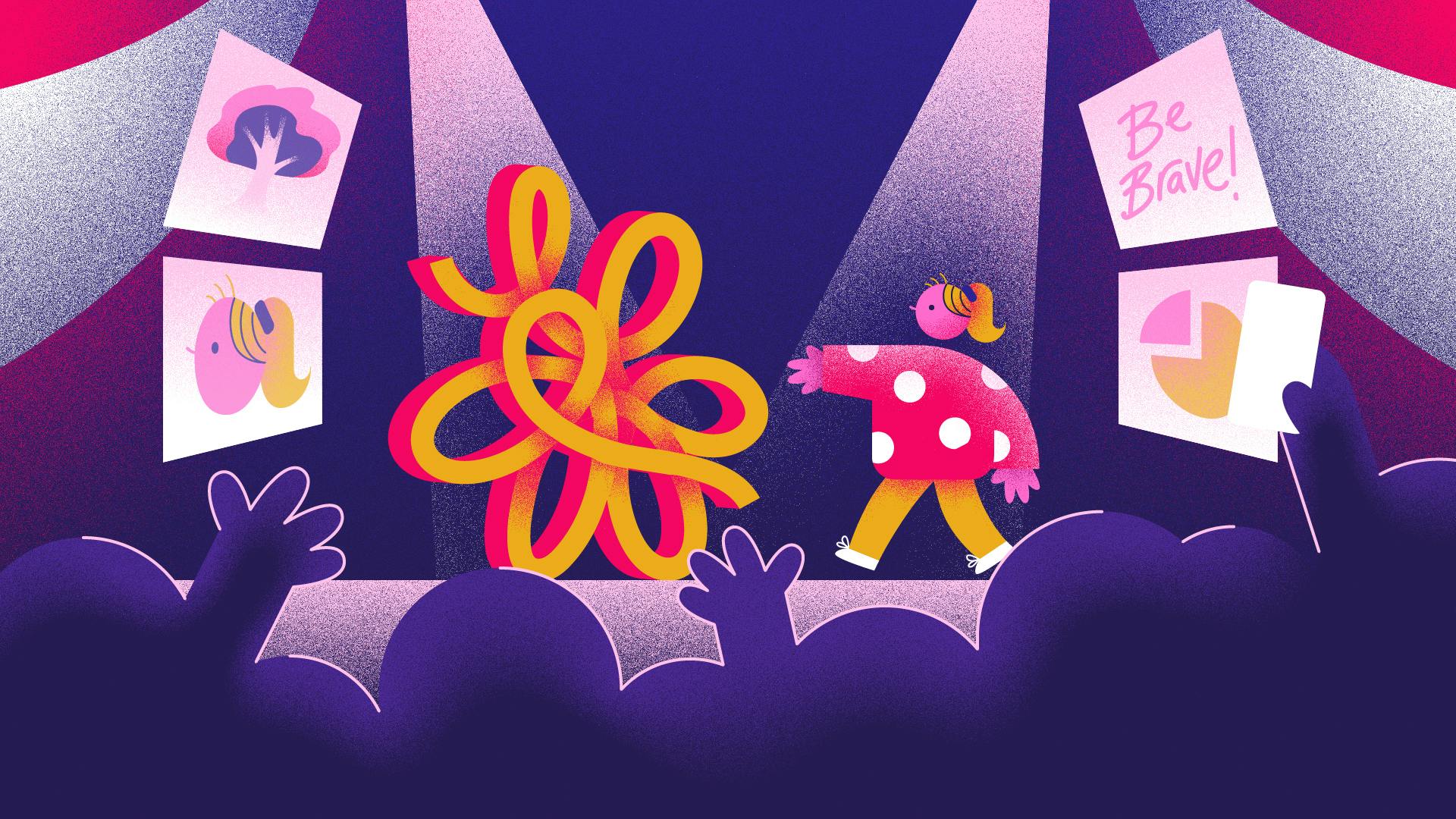 Welcome to the
speaker tent
Be inspired by others sharing their stories of creative bravery. Each speaker will provide provocations and challenge our perspectives. Listen, engage discuss and be inspired to take on your own creatively brave actions.
Explore the festival schedule

Global Social Leaders Youth Hub @ Creative Bravery Festival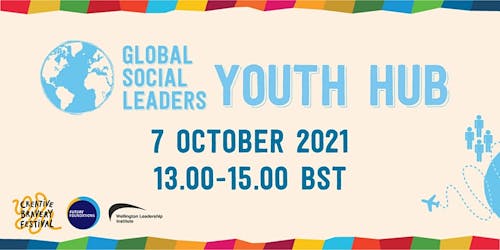 These youth speakers will share their stories of taking action that focus on  everything from global climate campaigning right down to the small steps we can take in our daily lives to make a difference. Hear from young change makers from South Korea, The Philippines, Malaysia, Dominican Republic and the Czech Republic.
To learn more about GSL visit www.globalsocialleaders.com