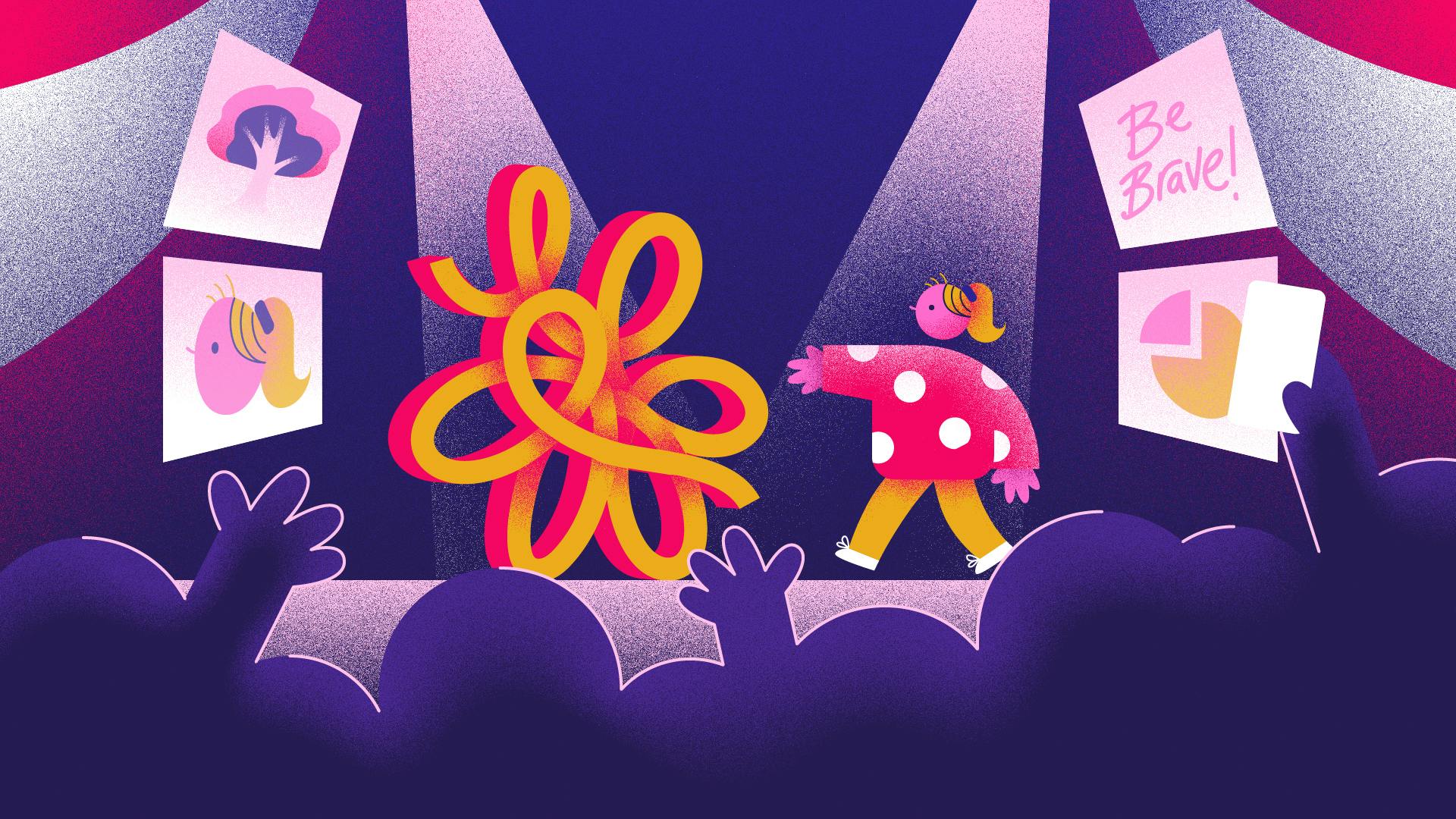 Welcome to the
speaker tent
Be inspired by others sharing their stories of creative bravery. Each speaker will provide provocations and challenge our perspectives. Listen, engage discuss and be inspired to take on your own creatively brave actions.
Explore the festival schedule

Lets talk about trauma responsive practice.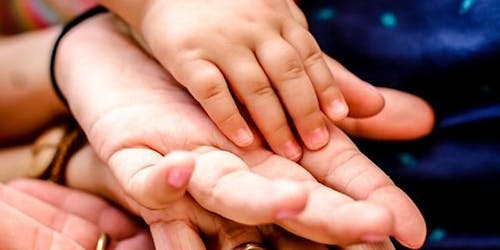 Join AyrshireAces for a virtual round table discussion exploring the global pandemic and why it was/is an adverse experience for many. Our shared experience can be a catalyst for creative thinking. How can we all become more trauma responsive going forward? We can discuss health inequalities, loss of lives and the attainment gap, in fact, anything that springs to mind. How do we re-engage and re-connect?