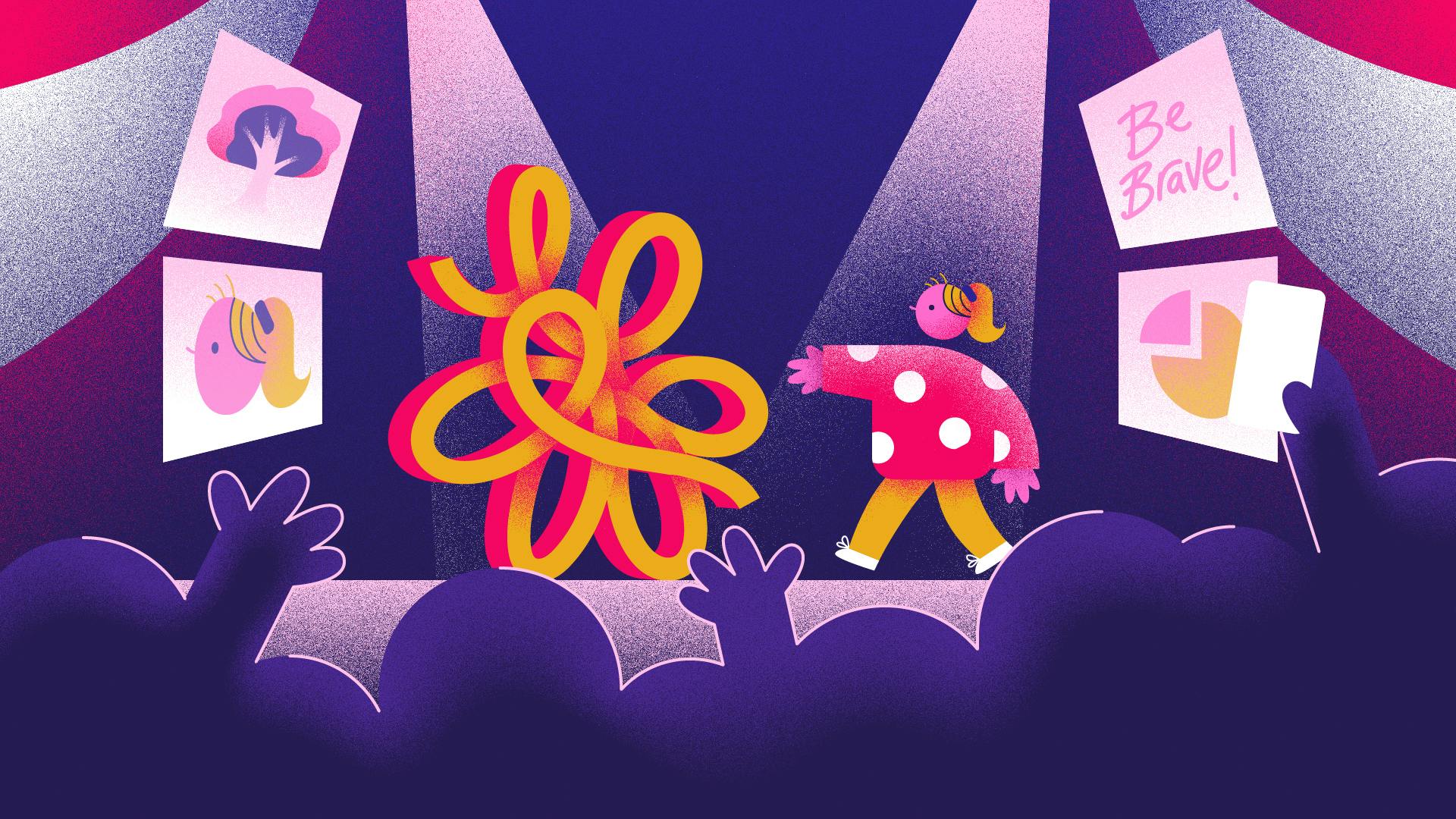 Welcome to the
speaker tent
Be inspired by others sharing their stories of creative bravery. Each speaker will provide provocations and challenge our perspectives. Listen, engage discuss and be inspired to take on your own creatively brave actions.
Explore the festival schedule

Little Big Things - The Art of Getting On With It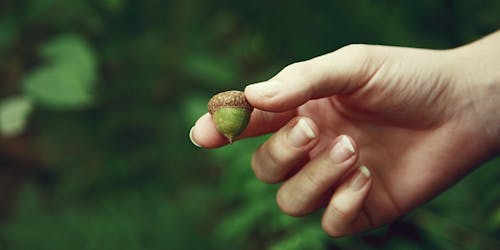 We all have ideas which we feel could make things better whether it is the way you fold the washing or the way you change global education. Ideas are important, but how do you get on with it? How do you change that good idea into practice? The title for this session comes from a wonderful initiative that began in Kenya. It operates on the premise of getting on with little things that address big challenges or make big ideas come to fruition. In Kenya, it began with one person planting one tree. This session covers lots of great practical advice on how to implement little steps to achieve your big idea be that in education, in business or to change the world!