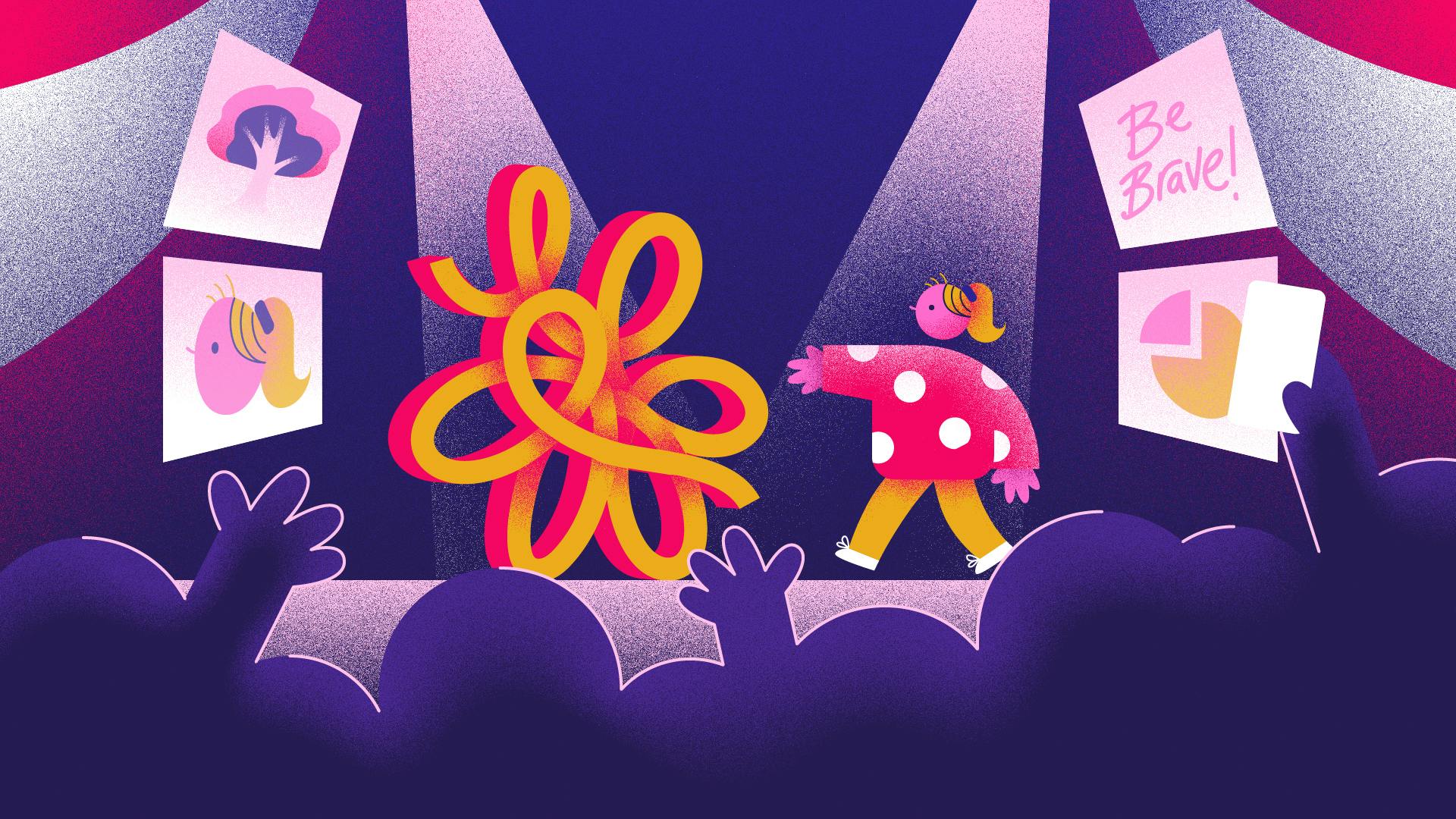 Welcome to the
speaker tent
Be inspired by others sharing their stories of creative bravery. Each speaker will provide provocations and challenge our perspectives. Listen, engage discuss and be inspired to take on your own creatively brave actions.
Explore the festival schedule

Play – why do we do it and why do we stop doing it?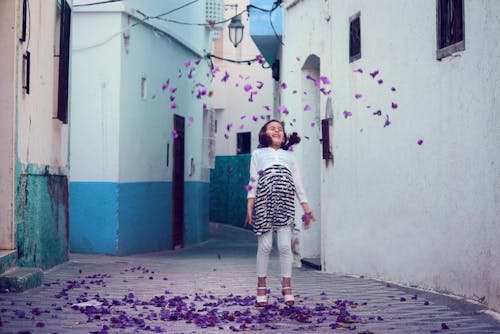 In true playful fashion, we are going to explore these questions through Play.
Our playground will be the Human Habitat because today is World Habitat Day, designated by the United Nations.
This playground should be familiar to us as we are all experts in being human. But what do we actually know about our habitat? Are we paying attention to what is right in front of us?
Let's not be too serious about it. Let's Play.
We have one rule to enter the playground: please bring a drawing, a photo, an object, a story that represents your human habitat.
Oh, and bring a piece of paper with a hole in it!
Suitable for all ages
Dr Lynn McNair, Karen Lawson, Sophie Hadaway and Hanneke Scott-van Wel
https://creativebraveryfestival.com