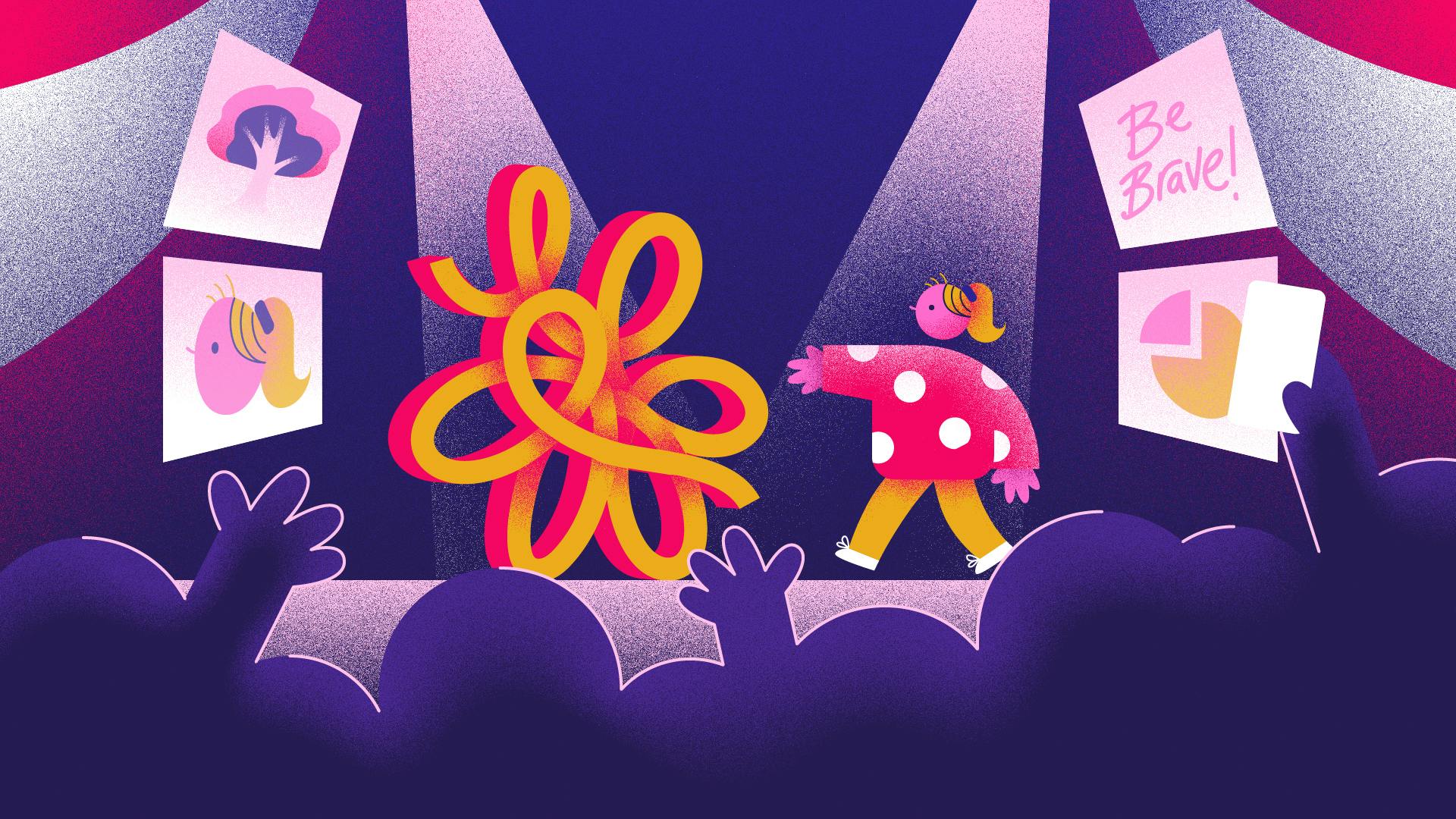 Welcome to the
speaker tent
Be inspired by others sharing their stories of creative bravery. Each speaker will provide provocations and challenge our perspectives. Listen, engage discuss and be inspired to take on your own creatively brave actions.
Explore the festival schedule

Springhouse Regenerative Investment Model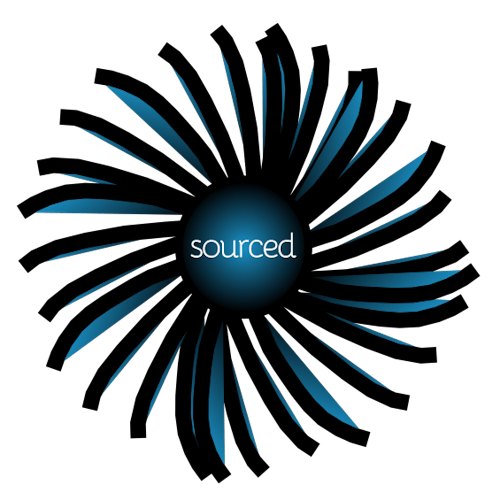 Springhouse is an intergenerational learning community where we build regenerative culture by creating and sharing vitality-centered education. Springhouse has a day school for teens and an adult development program including a 9-month fellowship. From the place-based, long-term experimentation at Springhouse, Sourced Design emerged and through the Sourced Design Network, Springhouse shares the five design principles globally. Those principles include: taking care of vulnerability, cultivating personhood, building beloved community, respecting the wisdom of the Earth, and loving and serving others. The unique Springhouse curriculum, organizational structure, and economic model emerged as a result of practicing these principles daily for eight years.