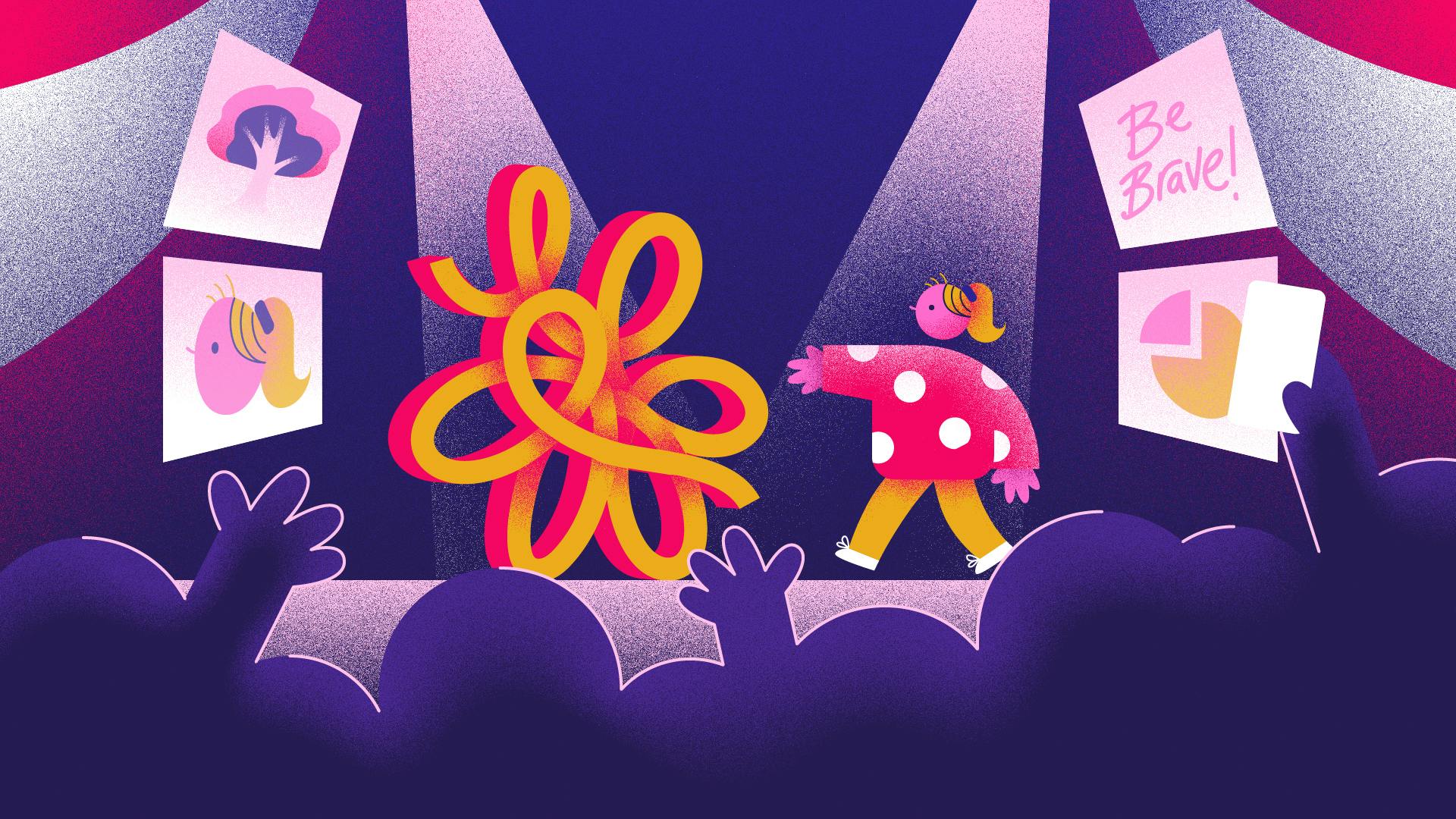 Welcome to the
speaker tent
Be inspired by others sharing their stories of creative bravery. Each speaker will provide provocations and challenge our perspectives. Listen, engage discuss and be inspired to take on your own creatively brave actions.
Explore the festival schedule

Still Winging It?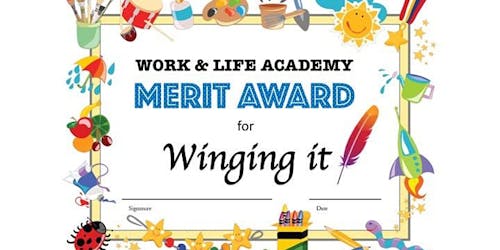 During last year's Creative Bravery Festival I wondered about the merits of winging it and asked if we could add winging it to our toolbox of skills/experience/knowledge. My call for action was for us to try and:
• Wing it. Wing it with intention.
• Trust ourselves (our intuition, our skills & knowledge)
• Notice what happens (how the people around us react and how we feel.)
• Reflect on what happened (what role does control play?)
• Share our experiences
• Practice
I'd love to know if you have tried winging it in 2021 and what happened?