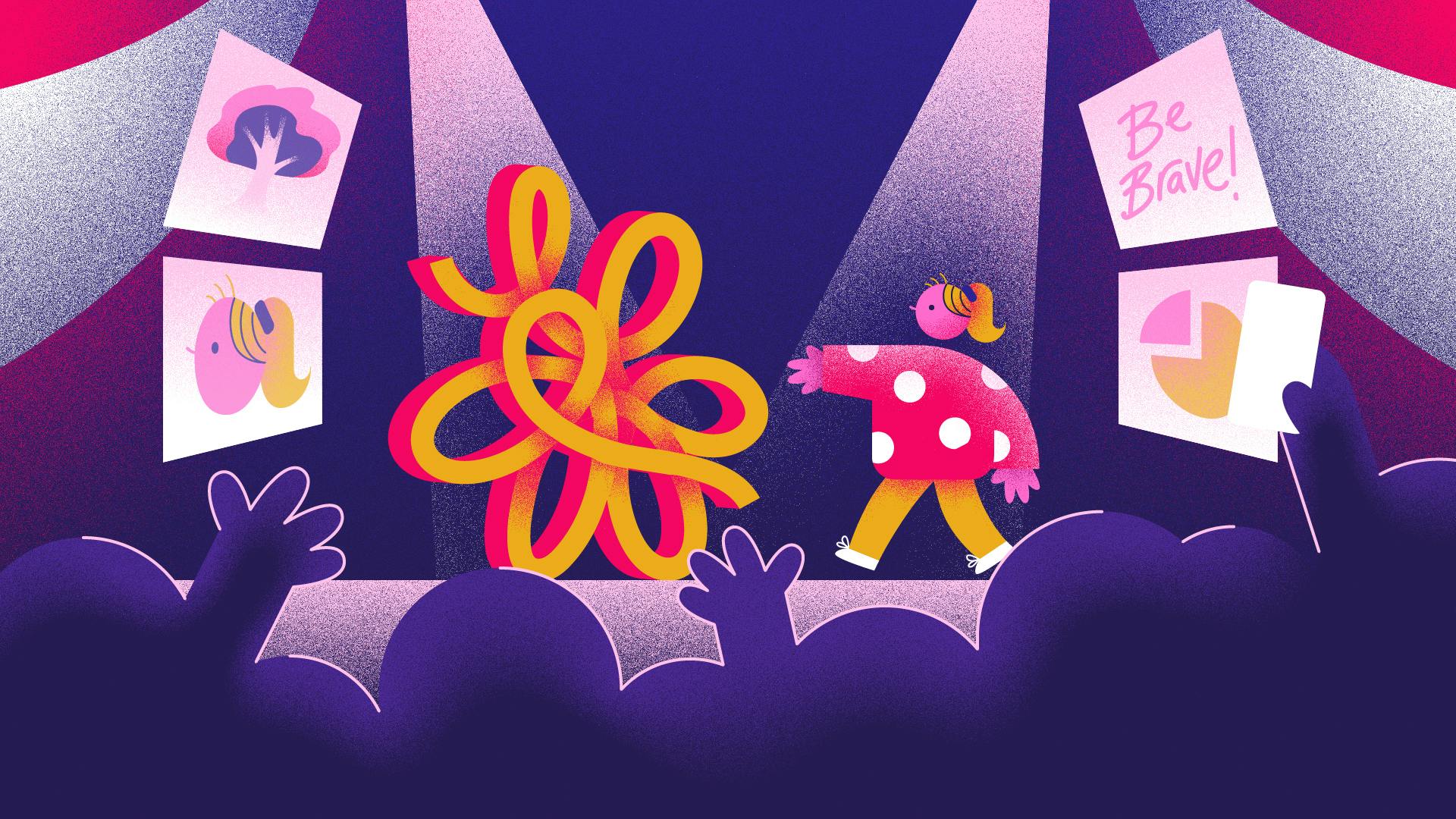 Welcome to the
speaker tent
Be inspired by others sharing their stories of creative bravery. Each speaker will provide provocations and challenge our perspectives. Listen, engage discuss and be inspired to take on your own creatively brave actions.
Explore the festival schedule

The creatively brave process of making decisions differently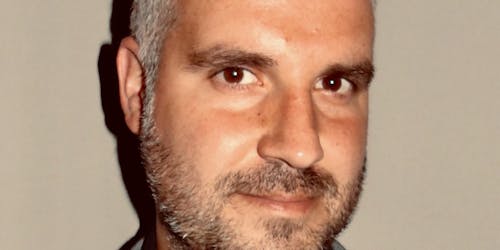 Innovative democratic processes are inherently creatively brave as they push us into uncomfortable spaces where dialogue and deliberation seek to answer the wicked questions that trouble our communities and systems. Join Oliver Escobar, Senior Lecturer in public policy at the University of Edinburgh and academic lead for democratic innovation at the Edinburgh Futures Institute, for a stimulating and provocative conversation about the current proliferation of democratic innovations in Scotland and around the world.
Oliver has been involved in research and development of democratic innovations, including participatory budgeting, digital processes and citizens' assemblies. Most recently, he co-led the research team for the Citizens' Assembly on the Future of Scotland and is a member of the Stewarding Group for Scotland's Climate Assembly. His work also includes the development of 'socially smart cities' and arts-mediated public dialogue on social and criminal justice, including the forthcoming Distant Voices Festival: Bridging the Void. In this session, Oliver will share insights from over a decade of research and practice, focusing on processes and impacts, and exploring implications for the future of governance and democratic life.
For more information, please see Oliver's profile here: https://www.sps.ed.ac.uk/staff/oliver-escobar